Welcome to our services page! We are dedicated to bringing your dream outdoor gatherings and other events to life. Whether you're envisioning a romantic picnic for two, a lively family reunion, or a corporate retreat that leaves a lasting impact, our expert planners are here to make it happen.
With meticulous attention to detail and a creative flair, we specialize in curating extraordinary experiences tailored to your unique vision and preferences. From scouting picturesque locations to designing stunning decor, crafting personalized menus, and coordinating every logistical aspect, we handle it all so you can relax and enjoy your special occasion.
Contact us today to discuss your ideas, and let's embark on a journey to create an unforgettable outdoor gathering or event that will be talked about for years to come.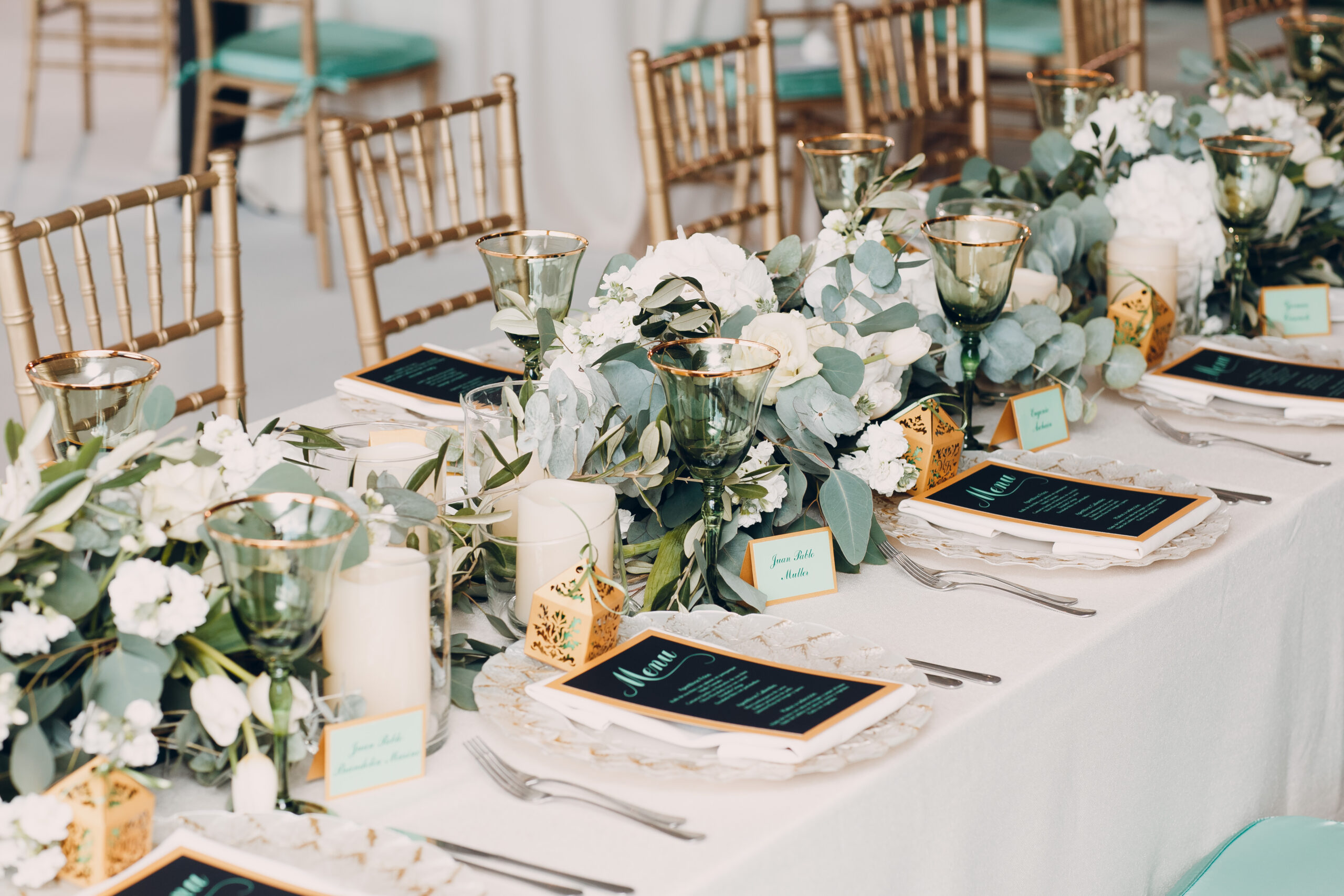 Do you have a vision, let us bring it to life. After meeting we source pieces and materials and assist to book and organize vendors. The day of event we are there to coordinate vendors set-up and oversee that all details have been met.
Let us style your table! We will work with you one on one to create the tablescape that matches your vision from colors to theme. We come and set-up then return to pick-up. Tablescapes include: chargers, plates, flatware, wine/champagne glasses, drinking glasses, linen napkins, tablecloth, table runners, décor and candles. No need to purchase anything.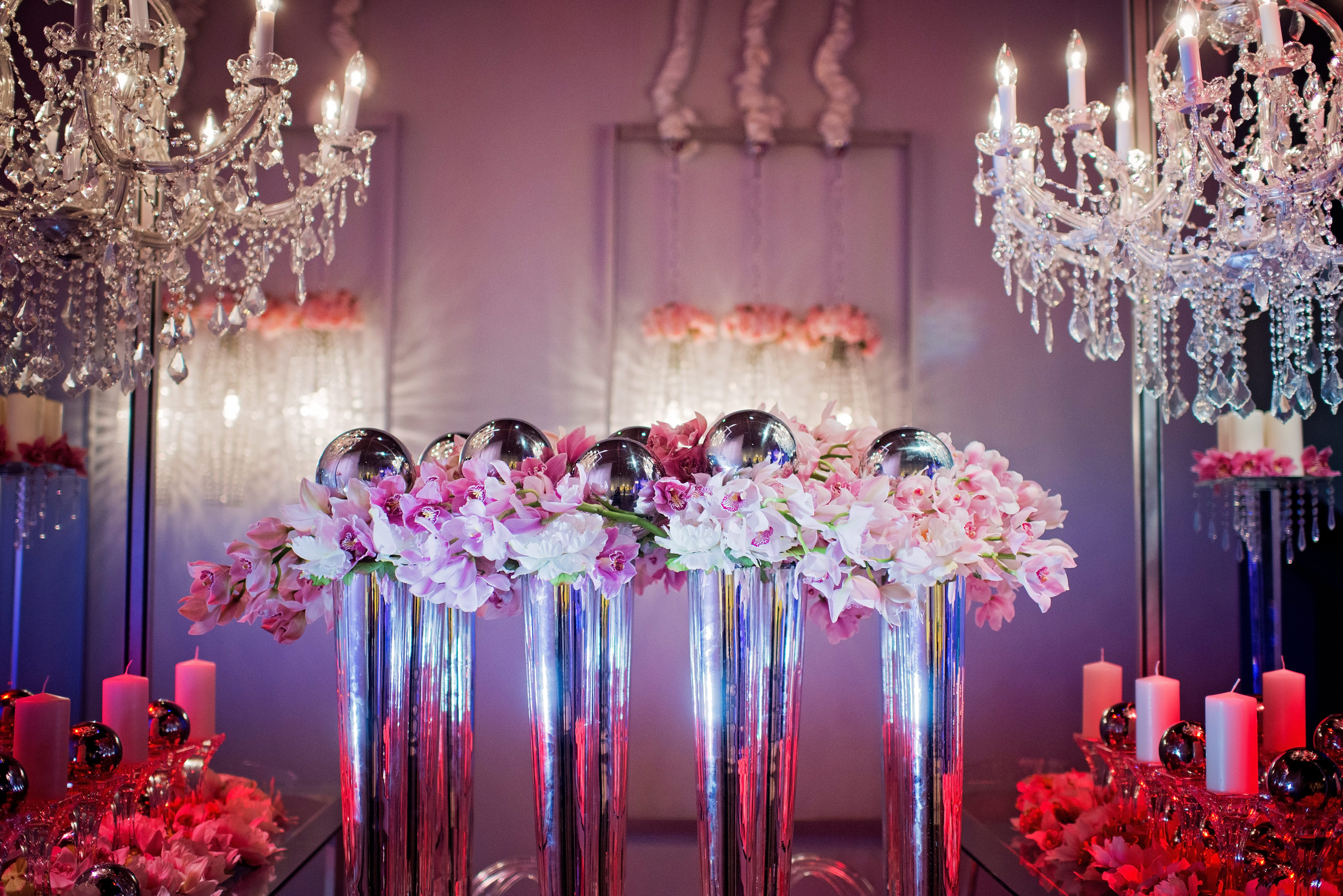 Check out our wedding planner options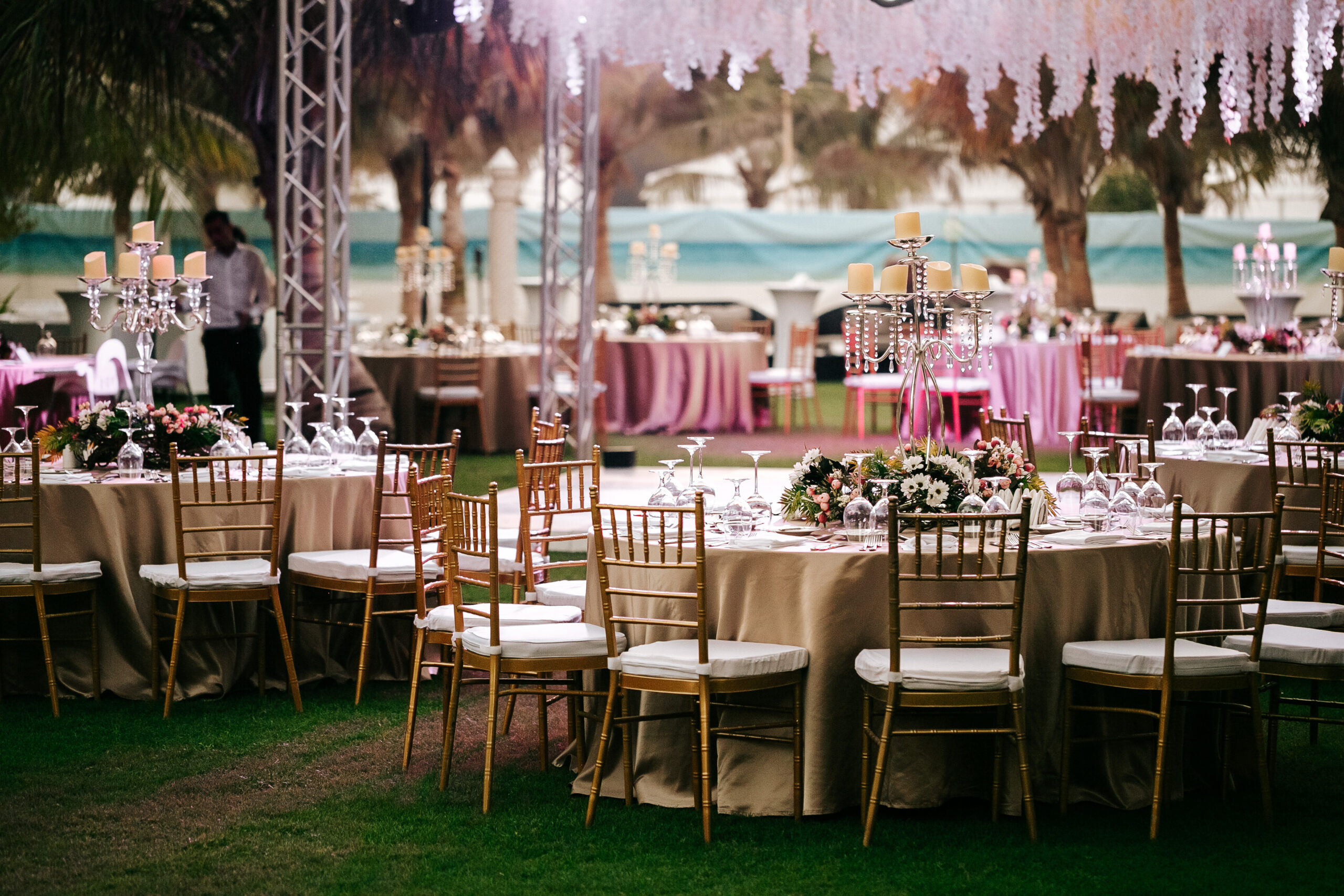 This package will provide comprehensive assistance and guidance throughout the entire wedding planning process. Our role is to ensure that every aspect of the wedding is well organized, executes seamlessly and reflects the couple's vision and preferences. The package will include budget management, vendor selection and management, event design and styling, timeline and logistic and overseeing the entire wedding day from start to finish.
This package is for couples who want some professional assistance but want to be involved in certain aspects of the wedding planning. This package will provide the couple with guidance, vendor recommendations and advise, vendor coordination, budget assistance and timeline development and wedding day coordination.
This package is for couples who have planned their wedding independently but want a professional to handle the coordination and organization on the actual day. This will include a pre- wedding consultation a month before to gather all details and expectations, create a timeline and coordination of wedding day.
Interested in our wedding planner options?
Planning to pop the question?
Need help to come up with the perfect way to ask that special someone? Then let Laurel Picnic Company help. We can assist in the planning and execution of your memorable proposal. We have a photographer and videographer available so you don't miss out on a single moment of that day. Message us for details and let Laurel Picnic Company curate this special day for you!